Binance, a leading cryptocurrency exchange, has added the ability for users to pay for cryptocurrencies using Apple Pay and Google Pay.
Binance announced the update on Twitter, and users have reported that the feature works well. This move is intended to make it easier for people to use Binance and to encourage more people to invest in cryptocurrency.
The integration of Apple Pay and Google Pay into Binance is significant because: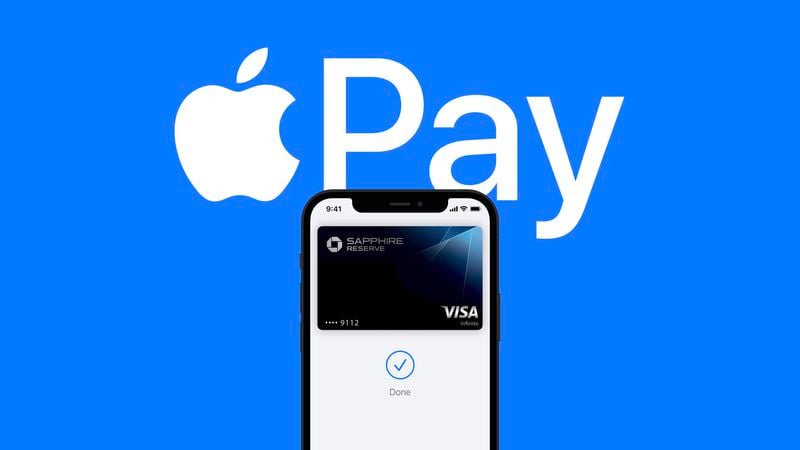 Binance's recent update allows users to easily purchase cryptocurrency using two of the most widely used mobile wallets, Apple Pay and Google Pay. This is expected to attract a large number of users interested in buying digital currencies, and potentially increase Binance's market share.
Apple Pay has 43.9 million users, while Google Pay has 25 million users, according to Business.com. These two digital wallet platforms are the most popular in terms of total users.
The integration of mobile wallets with cryptocurrency represents a significant step towards increasing the mainstream accessibility of digital assets. The ease of use offered by this update has the potential to bring in the largest number of customers to the world of cryptocurrency.