Redmi has unveiled 300W fast-charging technology only four months after introducing the world's first brand to exceed 200W. The Xiaomi-owned company has stated that their technology can charge a phone from 0% to 100% in less than five minutes. They have also released a video with more information about the technology.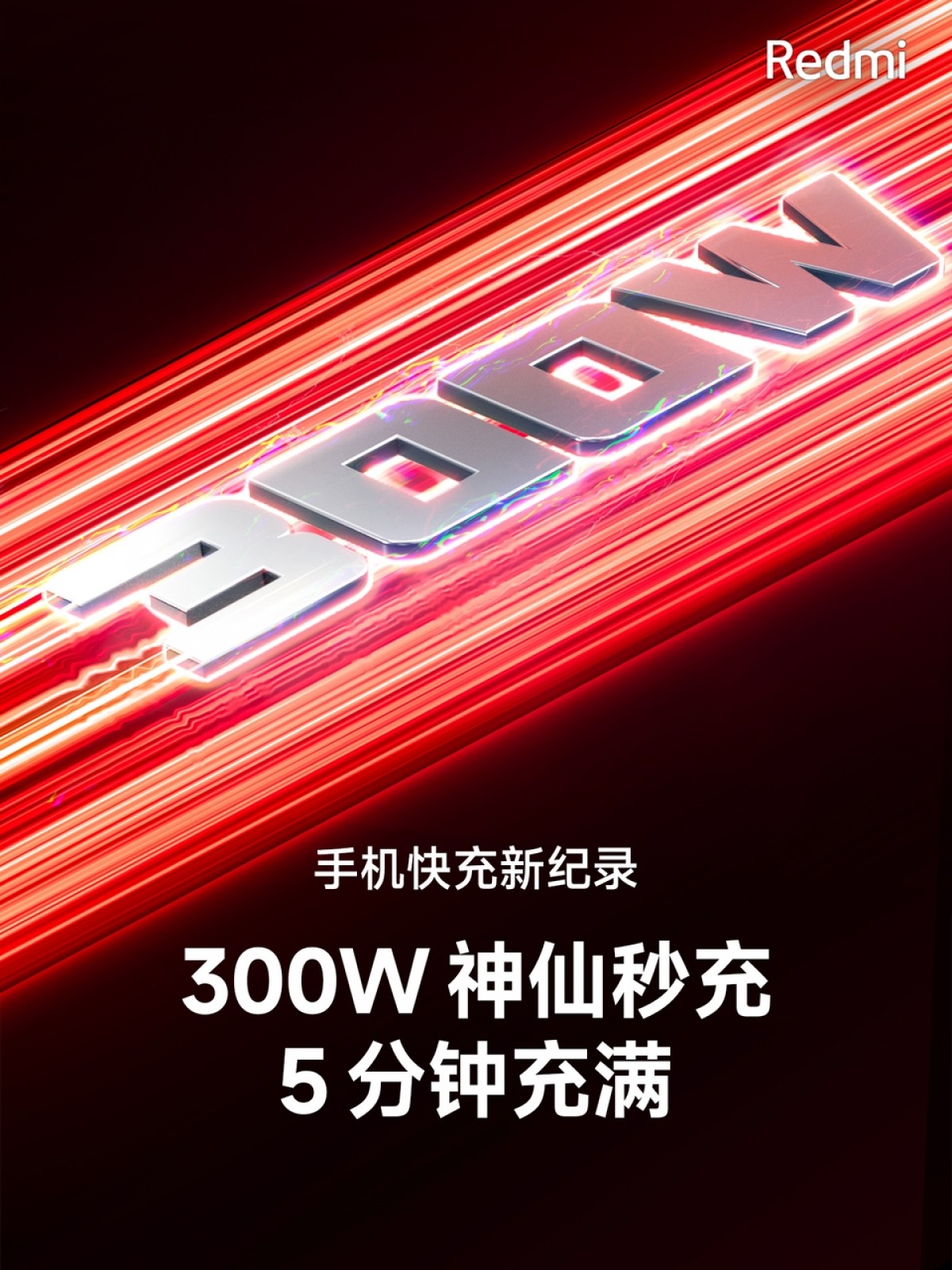 Using a modified version of the Redmi Note 12 Discovery smartphone, which has a 4,100 mAh battery (the original has a dual 4,300 mAh cell), the brand conducted a test in a controlled environment. The results showed that it took 2 minutes and 11 seconds to charge the phone to 50%, and less than five minutes to reach a full 100% charge.
It's interesting to note that the 300W charging claim made by Redmi falls slightly short, despite the video being posted on the brand's official Weibo account. The smartphone is only able to reach a maximum of 290W for three seconds before returning to a slightly lower charging rate. This is due to safety reasons, as the charger and battery have a theoretical maximum limit of 300W.
Redmi claims that the adapter for the fast-charging technology features Double GaN technology and has over 50 safety measures, but it still maintains a compact size. However, the company has not yet announced when a smartphone equipped with this technology will be available for purchase.